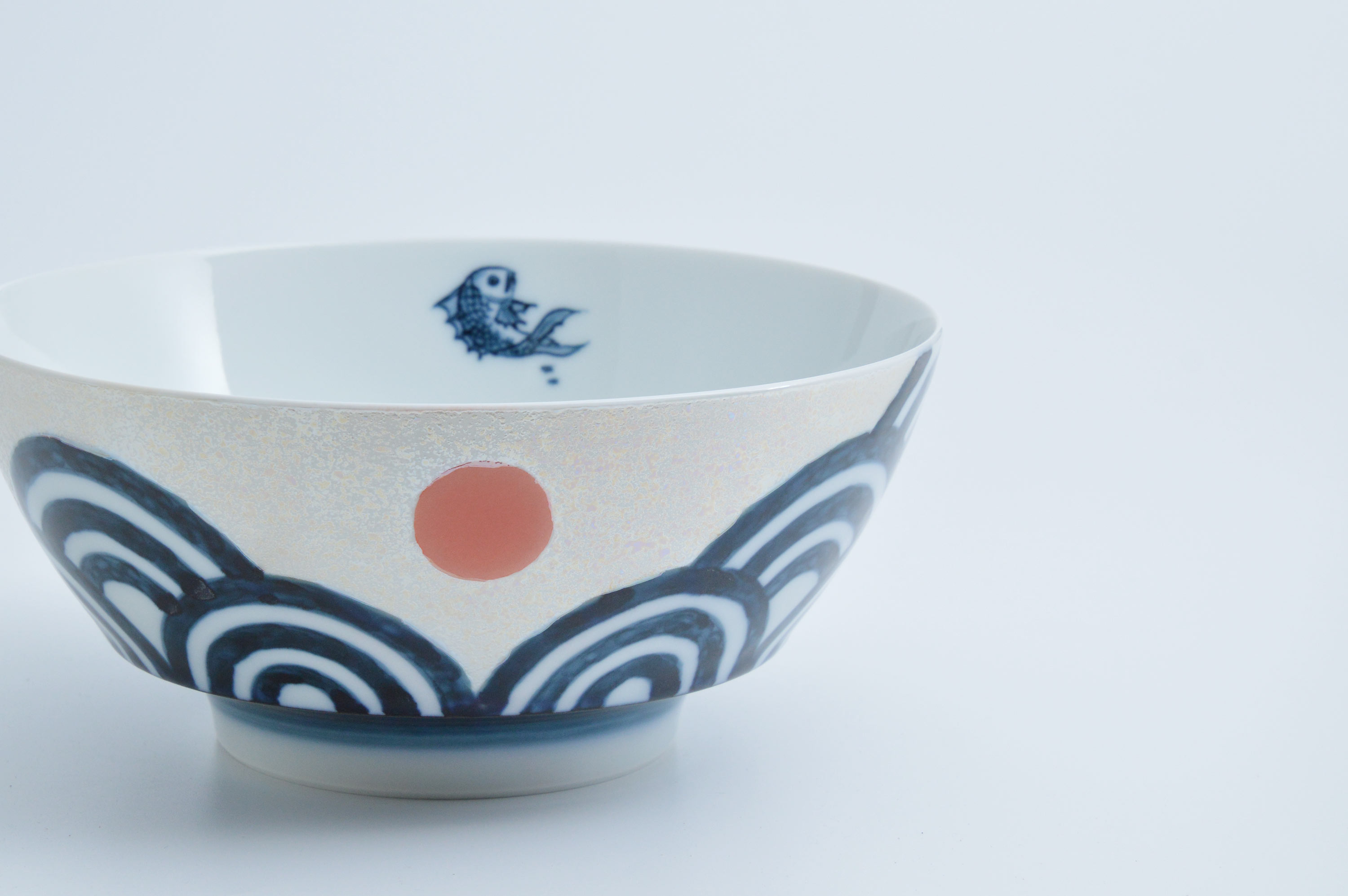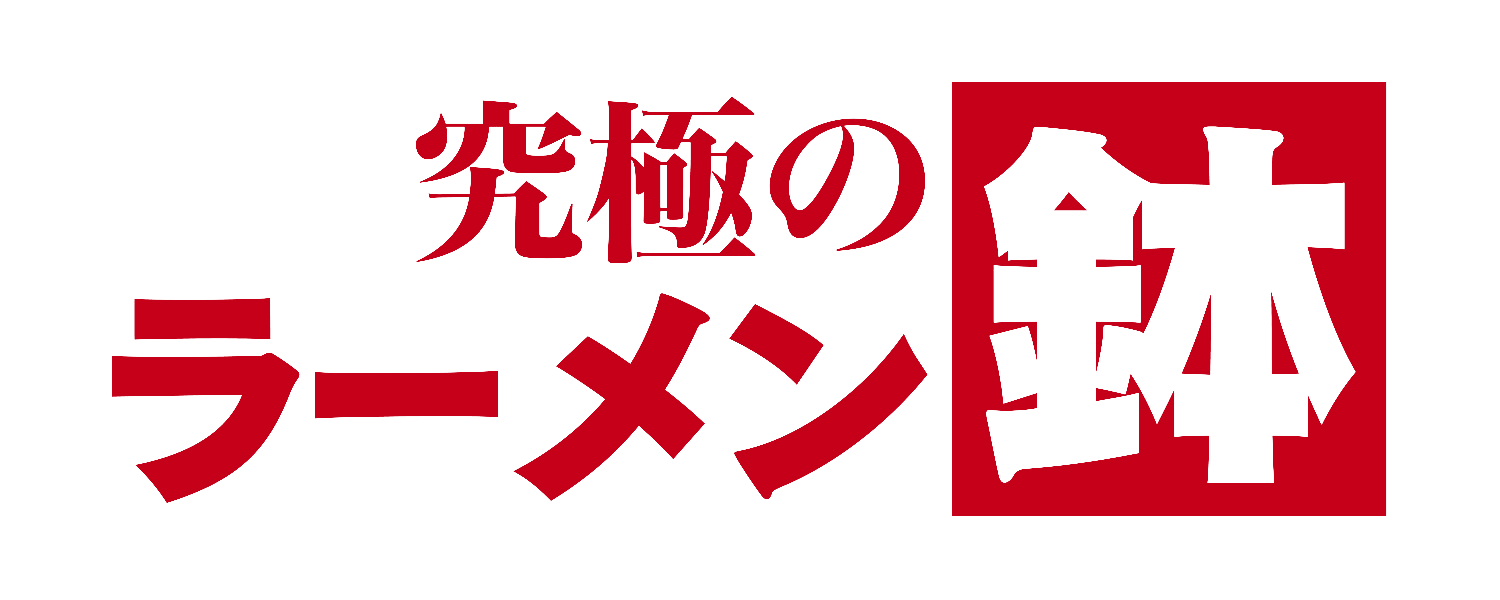 "Ultimate Rahmen Bowl for instant noodle"
Pursuing ultimate Rahmen bowl for home-use, we developed this collection.
In japan, we make a Rahmen for lunch or dinner at home on a daily basis.
We want people to enjoy their daily Rahmen in best quality using this ultimate ramen bowl which is thin, durable, stackable, easy to grab…
You can find your favorite one from over 130 color variations.
Ultimate Shape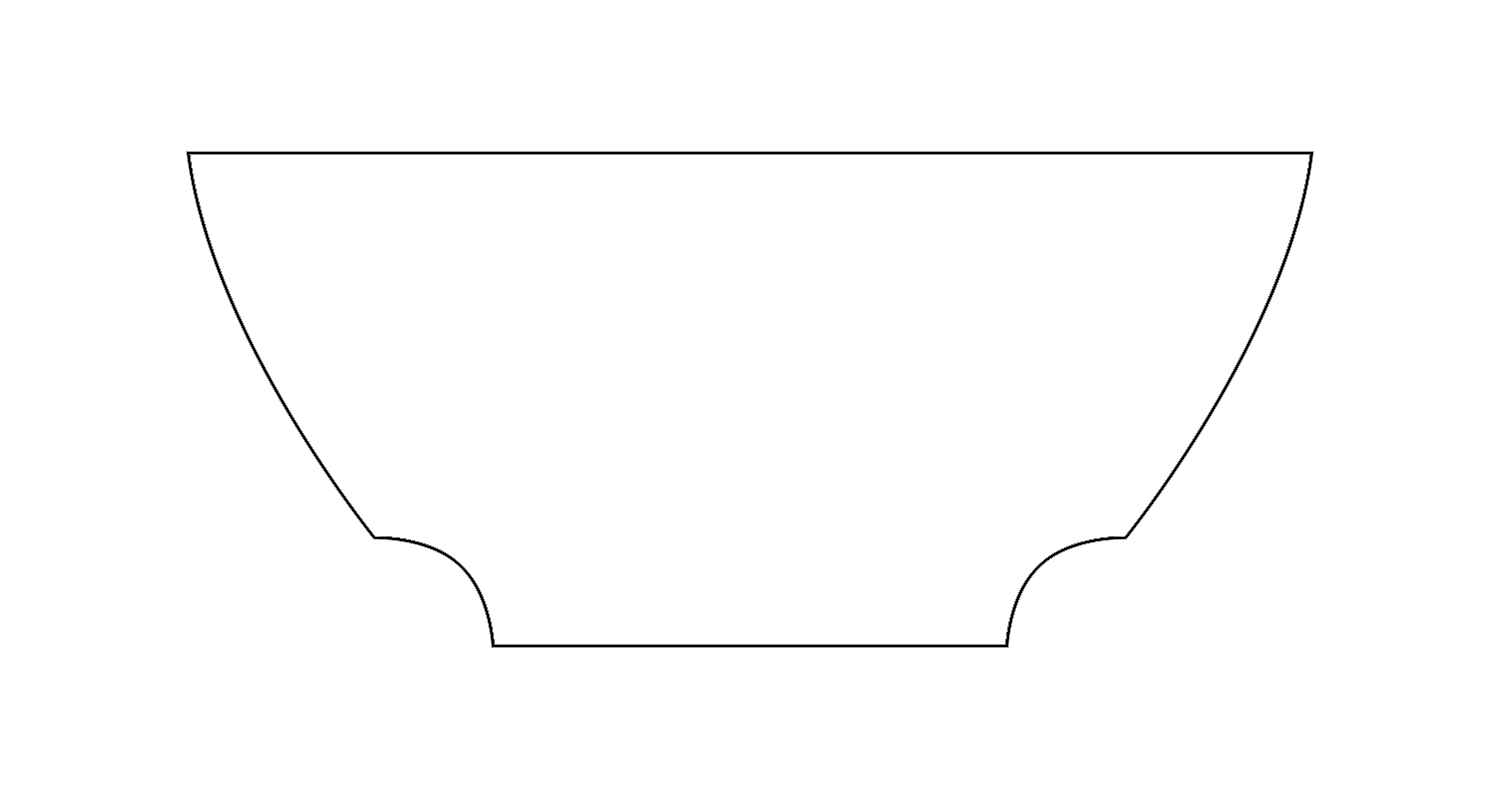 downsizing shape make it poosible to stack them easily and beautifuly
Low height : 80mm / can be held by one hand
Light weight : 460g – 560g / easy for women to hold as well
stable wide bottom
noodle fits the shape perfectly
Smooth edge and easy to grab
High stand / don't feel the heat much when you hold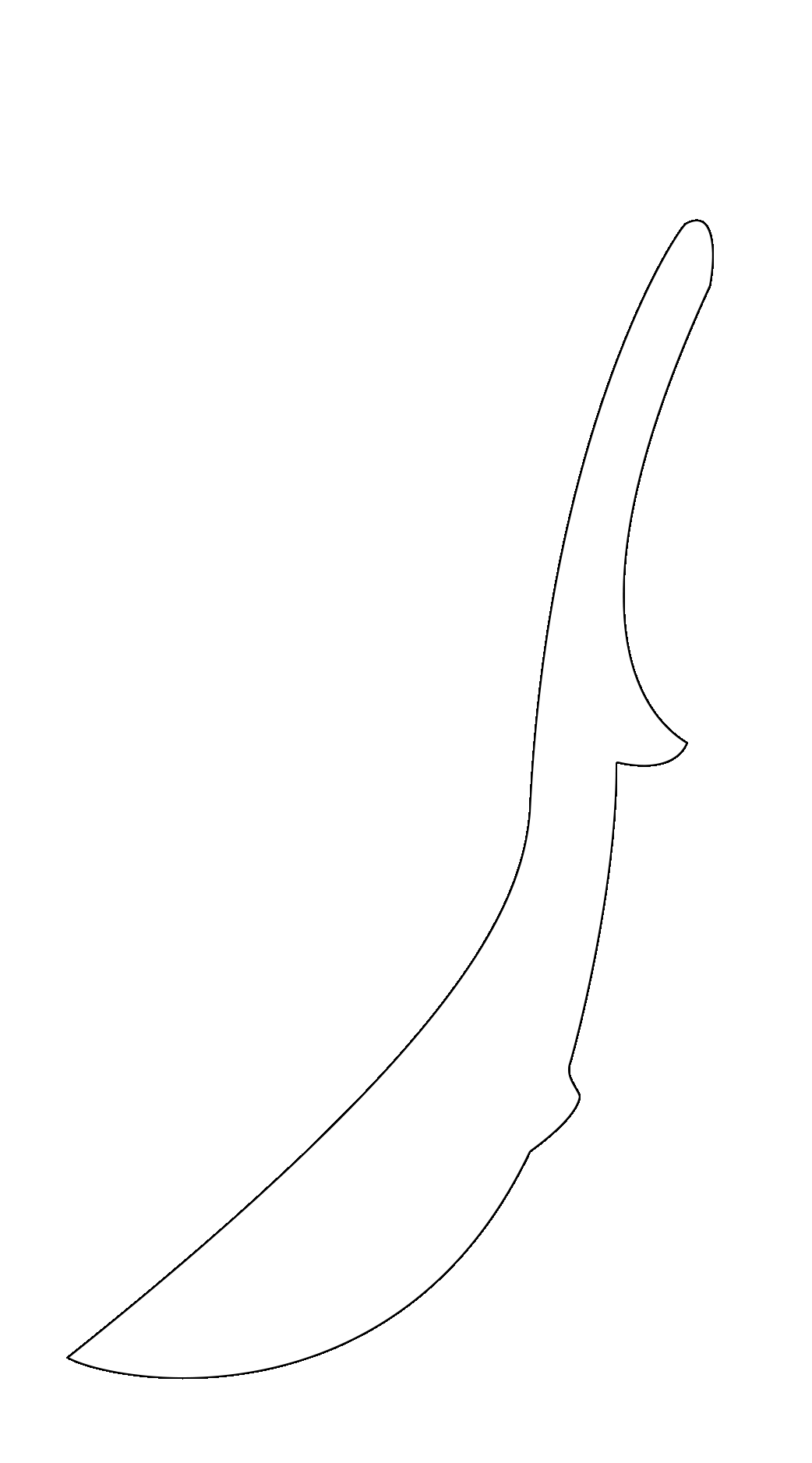 sharpe style / the color patern matchs to the bowl
Hook / don't slip to the bottom
Thin edge / Smooth and confortable when you drink
bottom shape fit to the bowl. can scoop the soup easily
Story
Project ARITA
"Ultimate Rahmen Bowl for instant noodle"
The project started with NHK ( public broadcaster in Japan). They offered us to make new product and they film it's process for their TV program.
After lots of trial and error, we could finally make one ultimate shape we can have instant noodle in best condition.
13 potteries in Arita added decorations to this one shape using their craftsman skill, gazing and hand painting.  so there are more than 130 patterns for this Rahmen Bowl.
Please find your best one.