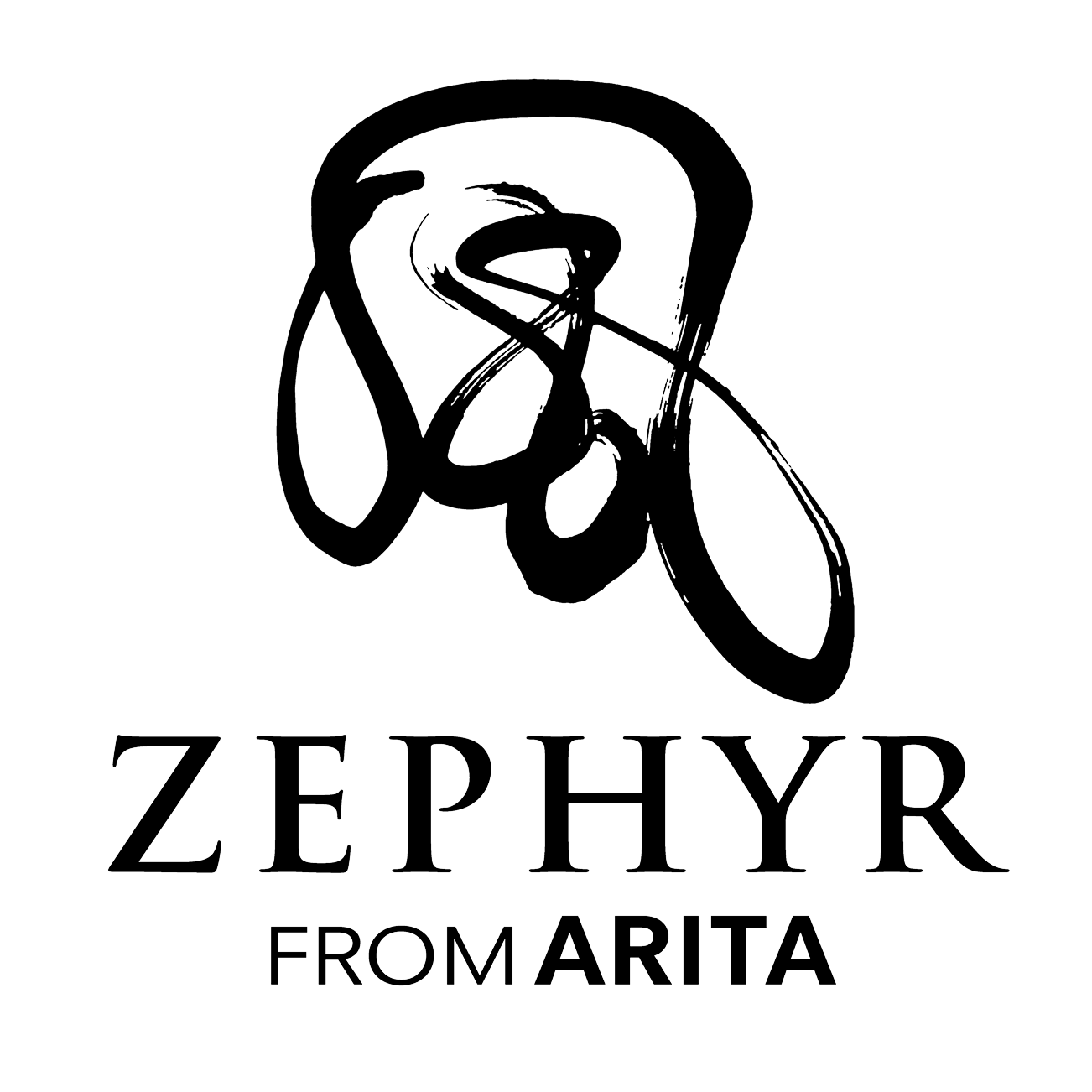 ZHPHYR means "Breeze".
We developed this series as a new breeze from Arita, collaborating with Japanese Chef "Shinpei Matsuo".
Concept is "Japanese spirit with Western learning"
This series has sharp but gentle form, and also high durability. It is suitable for restaurant use.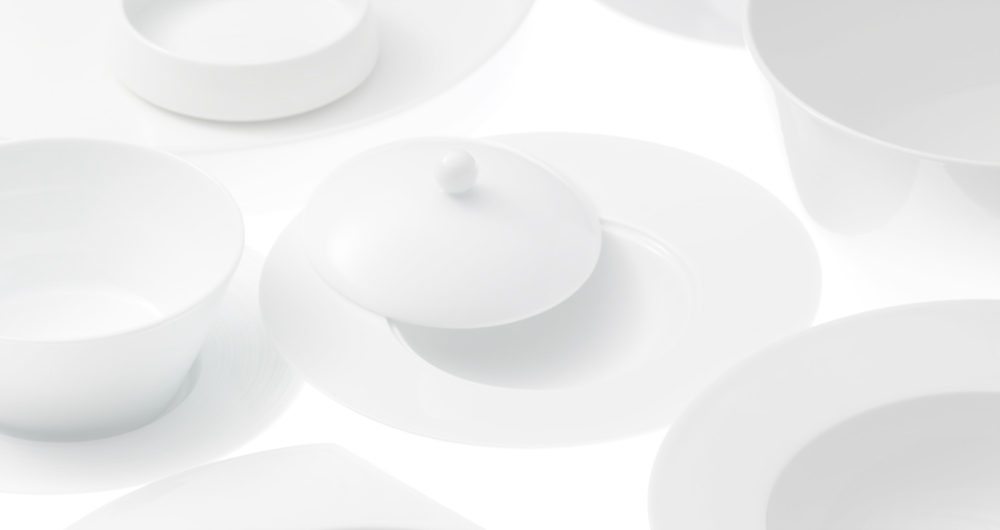 Taihaku / White Glaze
Standard color variation which is good for restaurant use.
Knife and fork works well.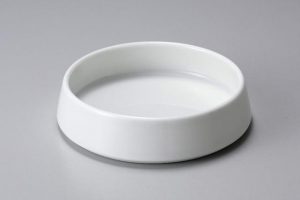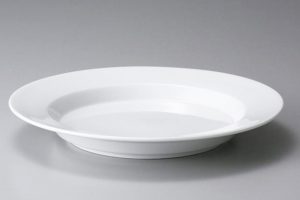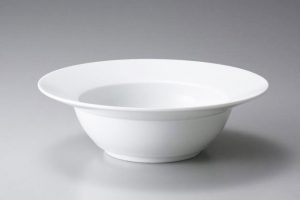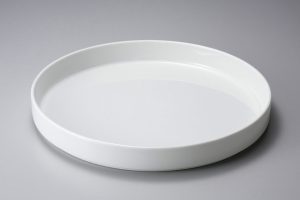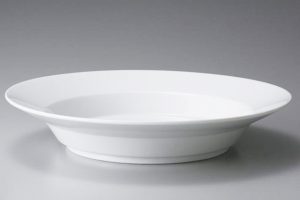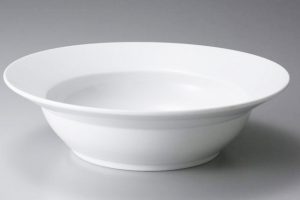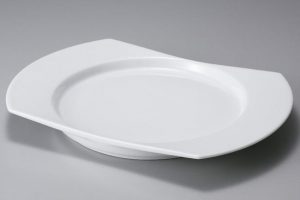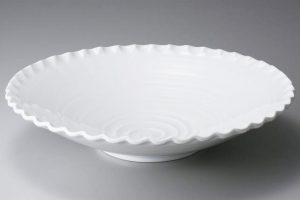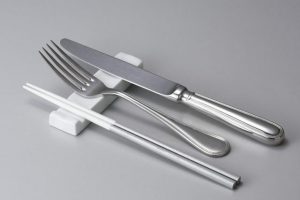 Decoration / Color Glaze and Painting
Adding some decoration as you like. please contact us if you have any request.
contact form